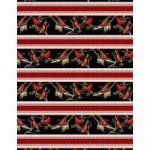 The Cardinal Rule 89149.931
The Cardinal Rule 89150.737
the Cardinal Rule 89150.937
The Cardinal Rule 89151.727
The Cardinal Rule 89151.927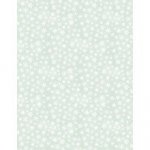 The Cardinal Rule 89152.791
The Cardinal Rule 89152.999
The Cardinal Rule 89153.333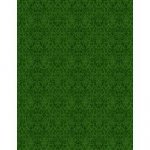 The Cardinal Rule 89153.777
Price

$ 10.99

Quantity:


or call: (540) 868-9020



The Cardinal Rule Panel 89148.937
Vino Bellimisio 60772.253 Bottles
Vino Bellimisio 60773.337 Grapes

Varying shades of wine colored grapes with green leaves.


Vino Bellimisio 60774.758 Leaves

This fabric features green grape leaves with a twinge of orange.


Vino Bellisimo 60768.172 Block Scenes

This fabric features 7 inch blocks with pictures of red and white grapes, wine glasses and bottles, and wine country scenes


Vino Bellisimo 60769.173 Border Stripe

A gorgeous border stripe with wine bottles, grapes, and grape leaves on an ivory background.


Vino Bellisimo 60771.231 Labels

Wine label fabric in shades of wine, beige, green and brown.


Vino Bellisimo 60775.213 Corks

Assorted corks with the names Cabernet Sauvignon Pinot Grigio, Viognier, and Merlot


Vintage Garden by Jo Moulton 14589.227
Vintage Garden by Jo Moulton 14589.927
Vintage Garden by Jo Moulton 14590.227